WELCOME
The Blazin' Fiddles Experience
Beauly:  Fiddle Town of Scotland
Monday 10th-Friday 14th October 2022
TICKETS ON SALE NOW!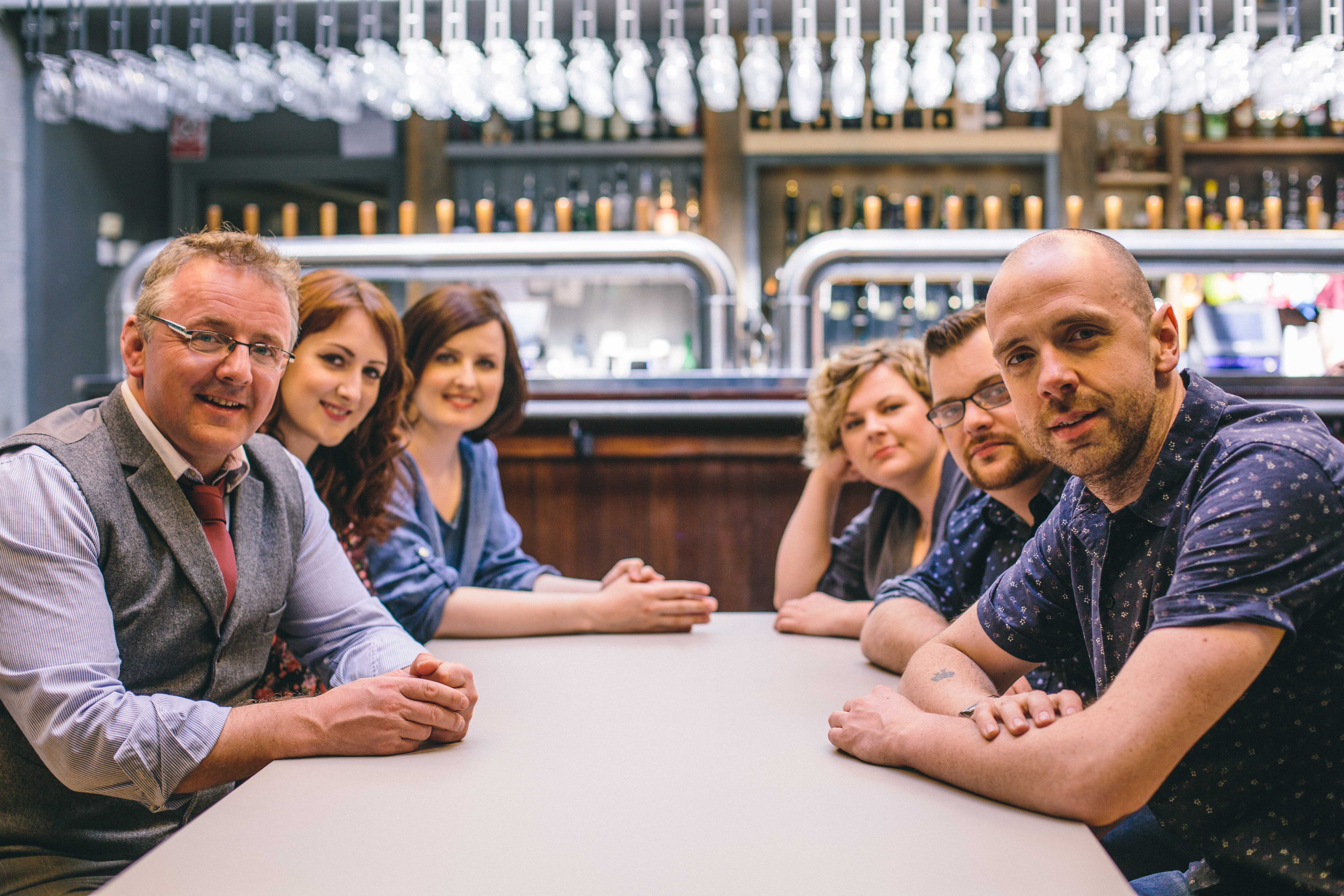 We are delighted to announce our special guest tutor for 2022 is the fantastic former Blazer, Iain MacFarlane. 
Also new this year is our Gentle Paced strand, which will see our gentle paced classes run by Ruairidh Gollan, with a. daily visit from one of the Blazers each afternoon.
We will be welcoming back the wonderful Hannah Rarity for all things song, and will also feature Ingrid Henderson and Michael Biggins in concert too!